Creating in more dimensions.
inspired by the potential to move an audience
if you look at it differently -there is always more...
spiral productions
live | 360º | immersive | multimedia | multidimensional | multiple-perspective | multilayered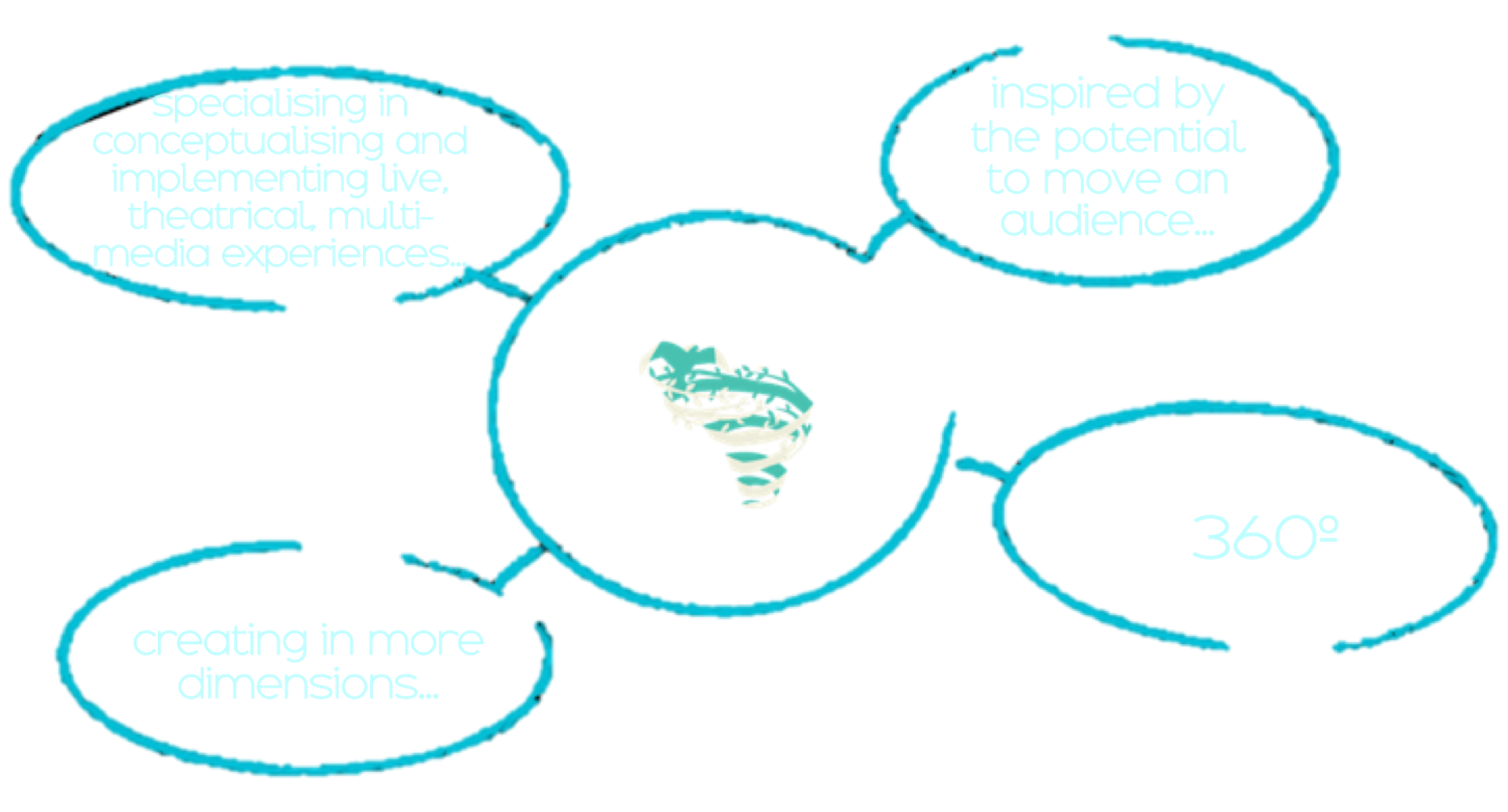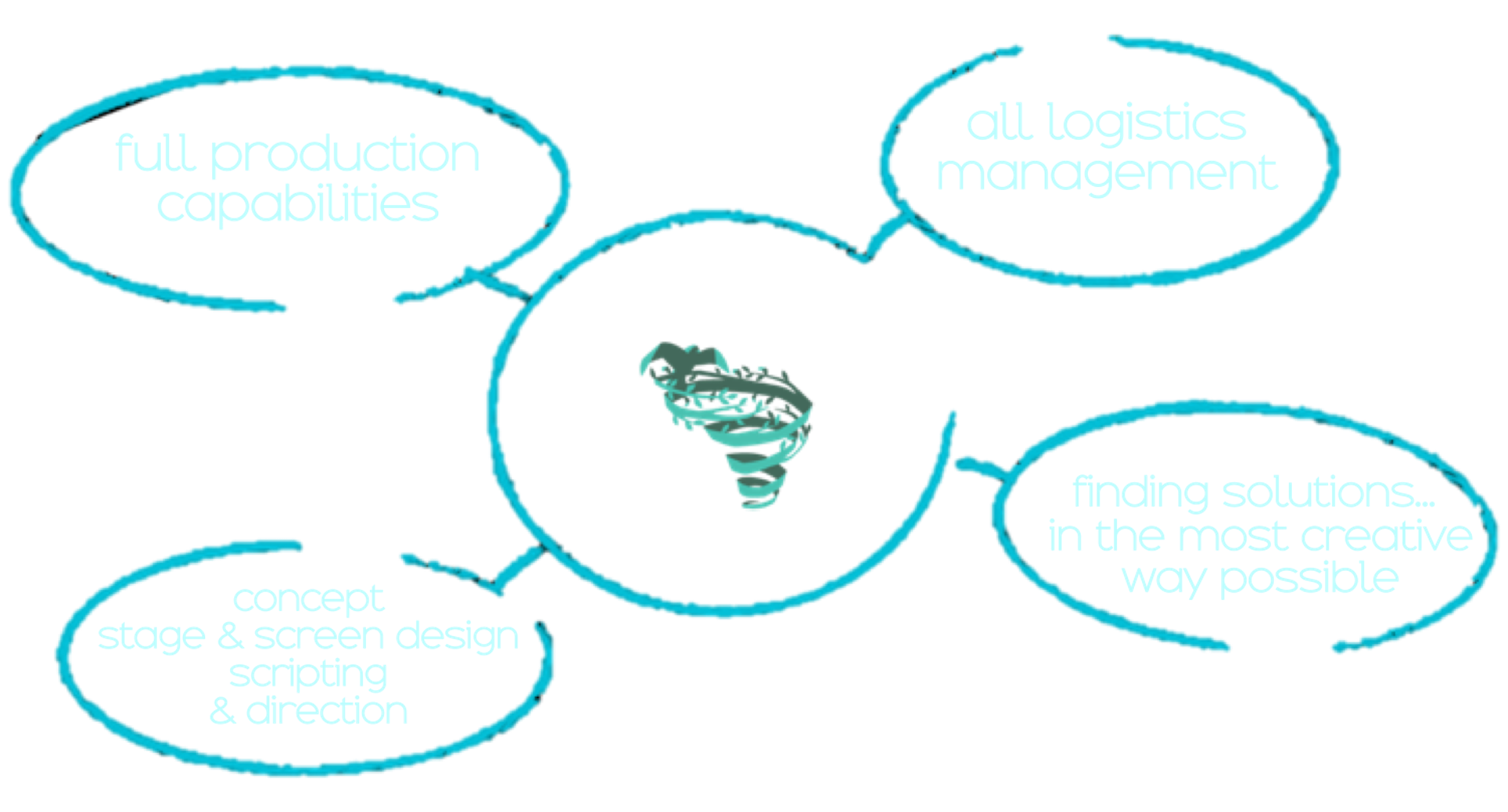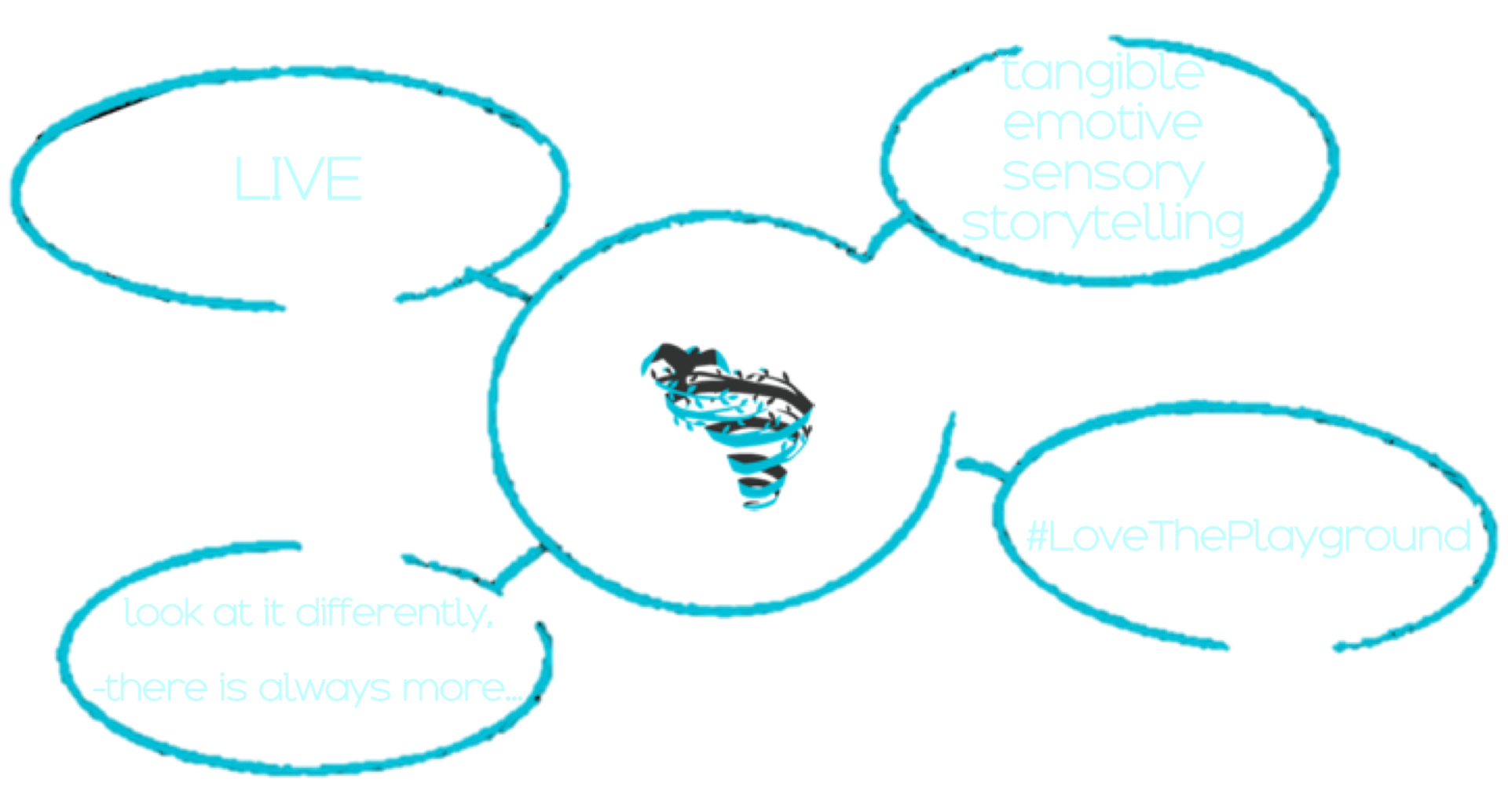 We believe in finding solutions...
in the most creative ways possible -For the production &, For an audience.
most recently...
Viu South africa Launch 2019
An immersive, tangible video interactive environment…
-Taking the audience on a journey INTO the world of the Viu App.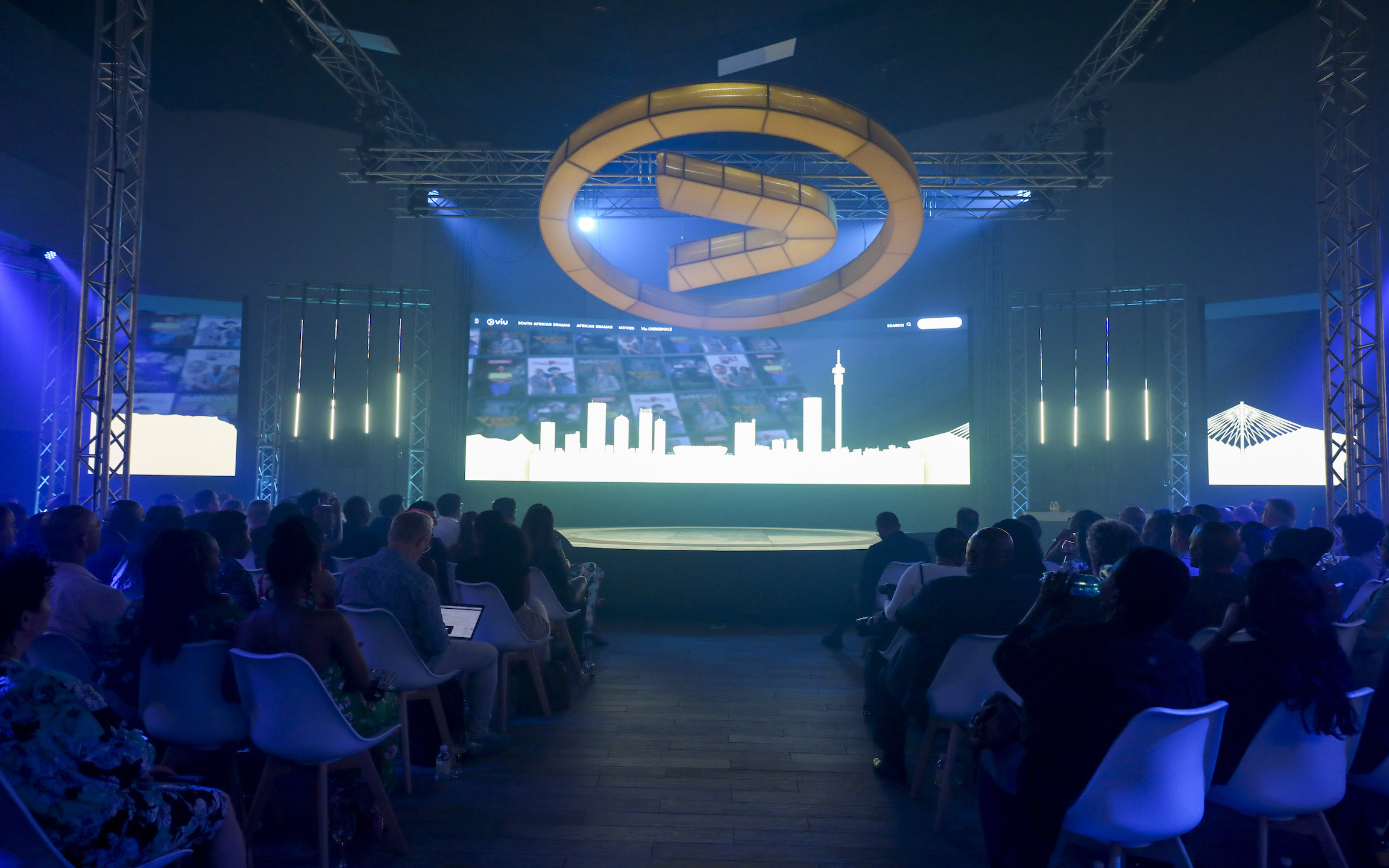 the House of Horrors Bad Dream
a LIVE, fully immersive, interactive, multi-media, multi-dimension, multiple layered, multi-perspective, tangible, experiential HORROR show...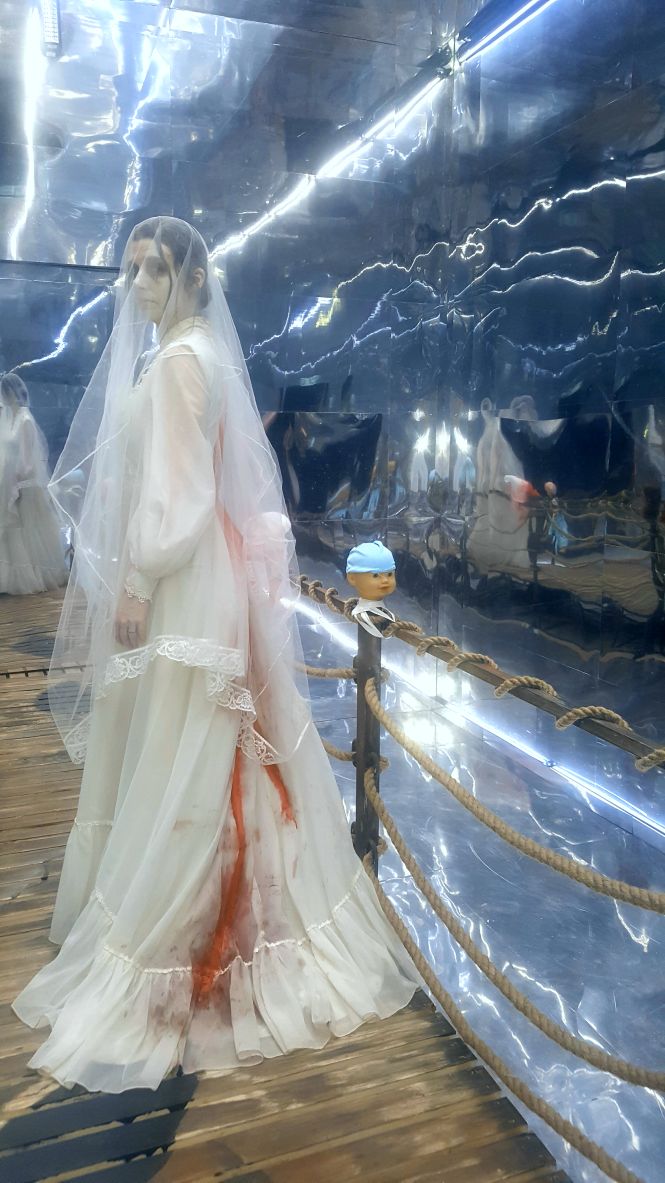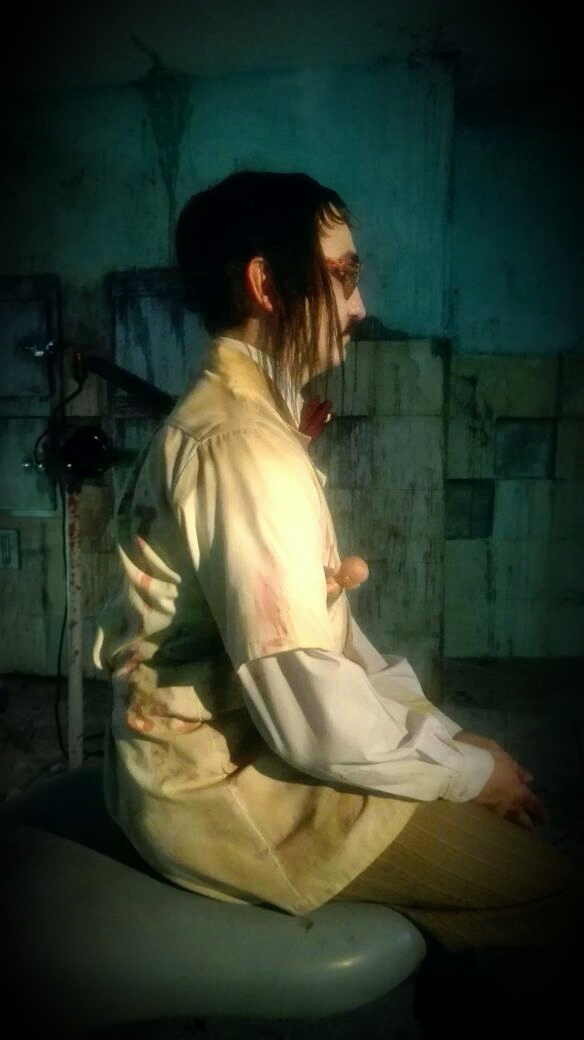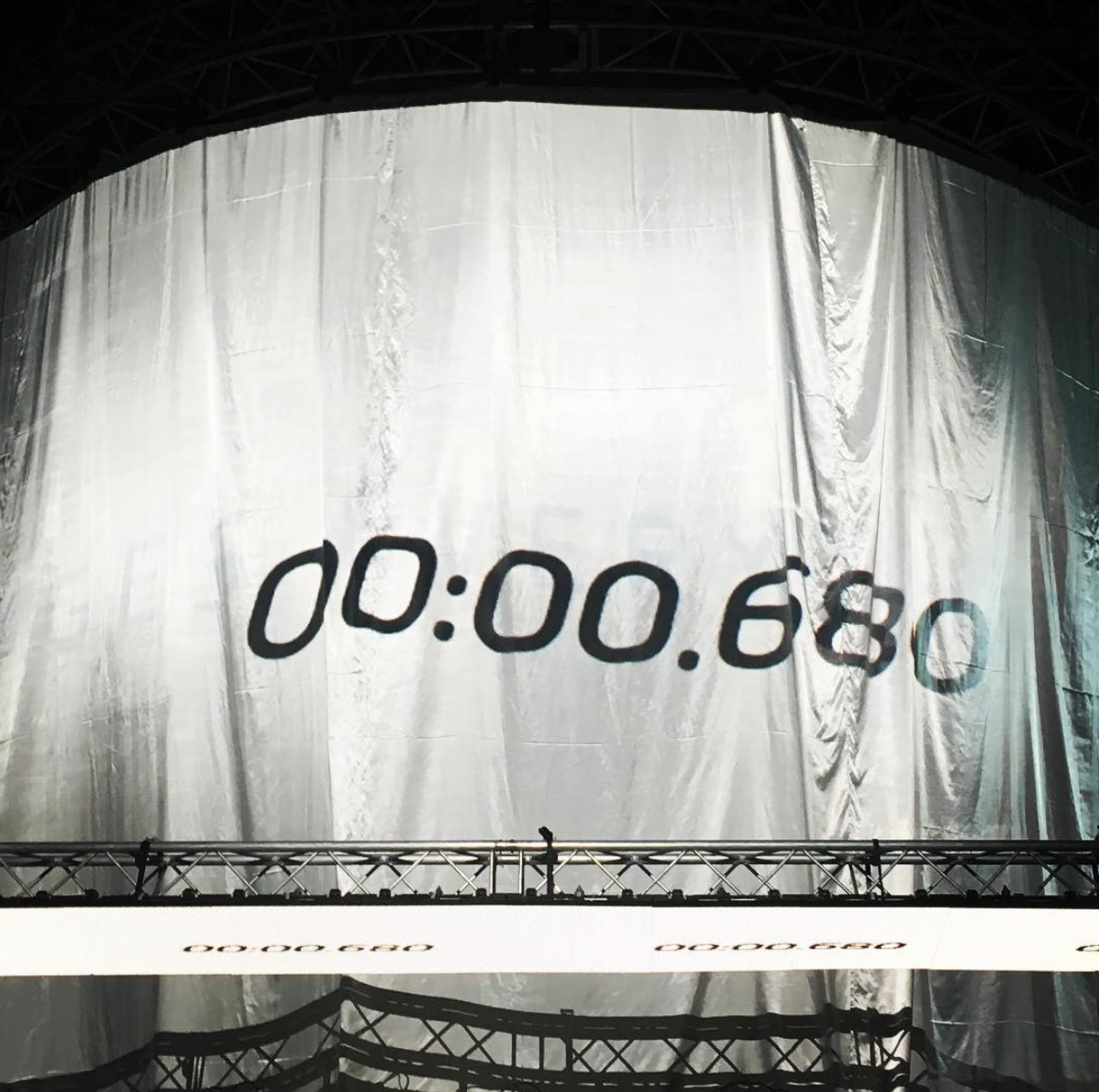 neuland mysterium
KRAFTWERK | BERLIN, GERMANY | 1 NIGHT | 10 DECEMBER 2017
An extraordinary show experience…
An orgy of the senses.
Renowned Icelandic band, GusGus.
Russian video pioneers; Sila Sveta.
UK food alchemists; Bompas & Parr.
Vision, Taste, Sound…
A dynamic ensemble of live performers, surrounded by a 360 degree projection, combined to transport & immerse the audience into neuland Mysterium.
IQOS
-SA Launch
The Dome -Northgate Johannesburg,
The Bellville Velodrome -Cape Town.
An incredible, multi-dimensional, discovery, live experience.
A uniquely-architecturally-unfolding space for the guests -as they were left to discover various "IQOS" letter-shaped rooms of taste and design delights.
The show/reveal took the audience by surprise as they were immersed into a 360º performance/visual space.
"a square peg CAN fit into a round hole"
& "This changes everything"!
SAFTAs 2014
-An open and all surrounding approach to the stage design. Celebrating two decades of freedom meant the opportunity to bring film and television to life -live on stage.
Celebrating 20 years of the industry's achievement through every aspect of the show –From the script to the entertainment.
This year the SAFTA's celebrated the nominees and winners as "one community" -With the show becoming part of the audience space, the audience surrounding the work and the work surrounding us all.
Celebrated across the stage,
& spread all over the multiple interactive screen surfaces & set shapes.
SAFTAs 2015
This show was made by heartbeats! Beautiful people, committed to the vision, breathed life into this beast.
A full immersive, 360º experience,
-both for the live, & TV audiences.
Inclusive of, & celebrating ALL who work on creating our film & TV stories.
Specialises in finding something to take an audience by surprise…
-Conceptualising immersive, tangible, live, experiential, theatrical shows.